Dining & Shopping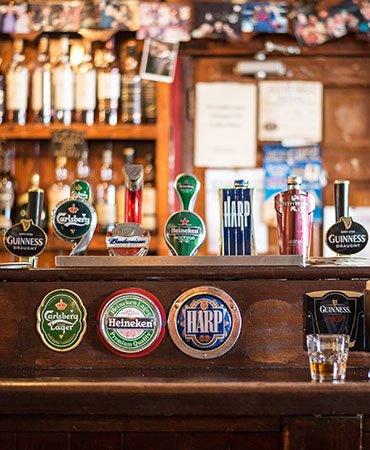 Bottle Logic Brewing
Brewery in Anaheim
While California has no shortage of quality craft beer, Bottle Logics feels that they are something special. Their commitment to excellence combined with a willingness to break and rewrite the rules makes them different. They aren't experimenting randomly; each experimental beer provides new insight on flavor combinations and techniques that are as of yet unexplored. Join them on this experimental journey in one of Southern California's finest tasting rooms where new beers will be available each week for tasting enjoyment.
Recreation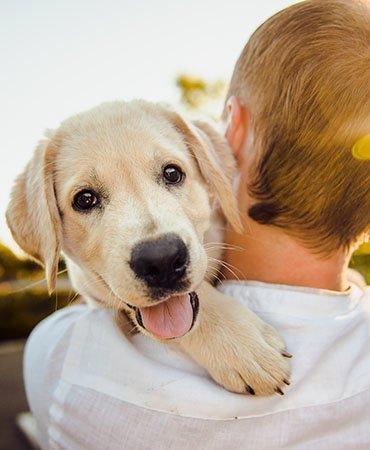 Olive Hills Dog Park
Dog Park in Anaheim
Situated next to the Olive Hills Tennis Courts, the Olive Hills Dog Park features a perimeter walking/jogging path, patches of artificial turf, separated small and large dog use areas with agility equipment, benches, and native plant materials. The near 11 acre park next door features six tennis courts! Making this the perfect place to bond with your furry companion.
Events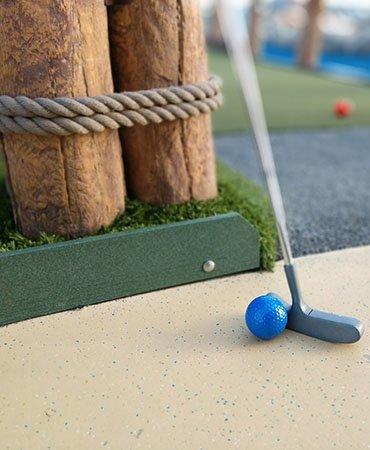 Camelot Golfland
Entertainment Center in Anaheim
Experience a whole new level of fun at Camelot Golfland! Play your way through one of our challenging miniature golf courses. The park also features our castle with a huge video game arcade and delicious fresh pizza! Even more fun awaits on our exciting attractions, like Laser Tag, Race Cars and Bumper Boats!